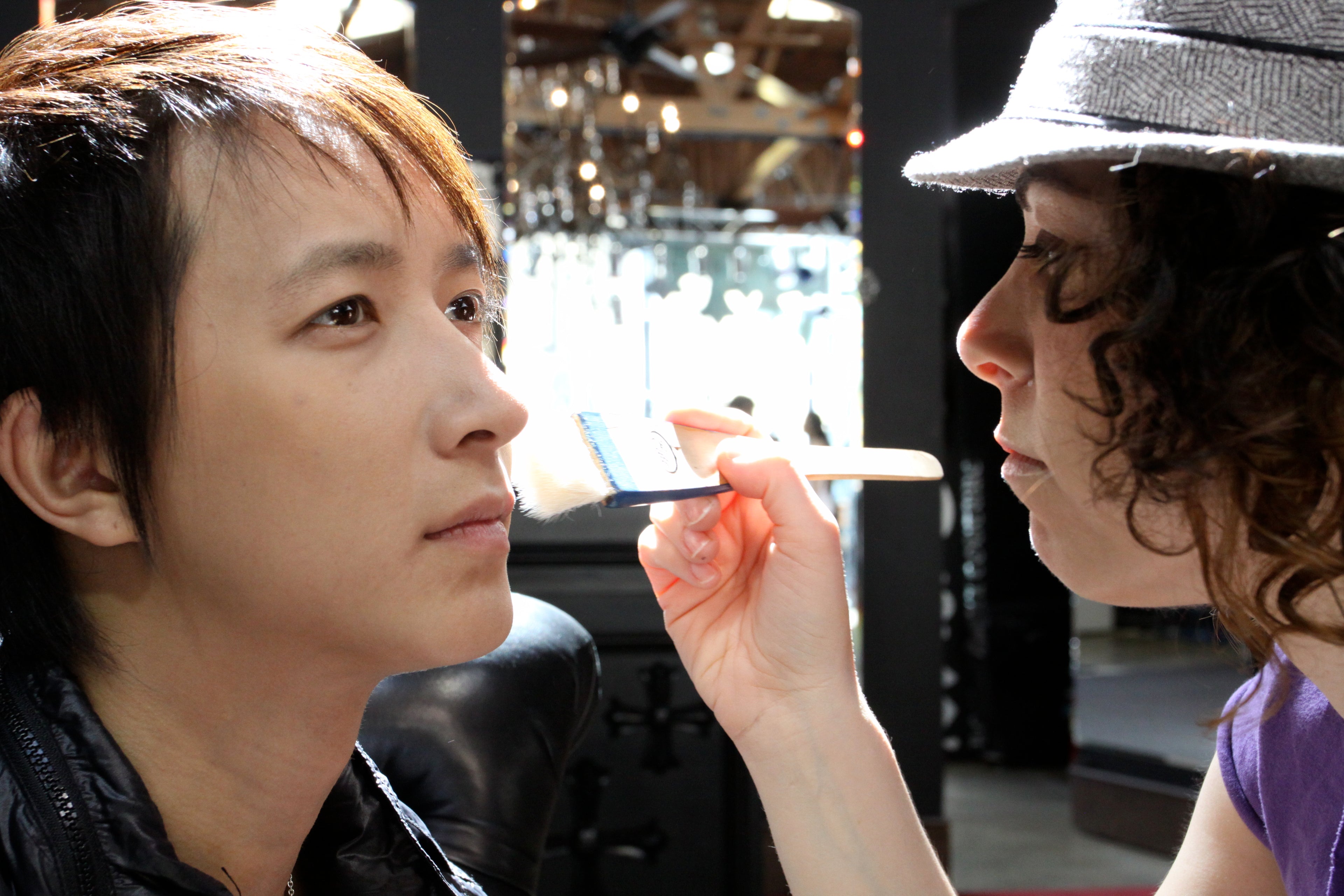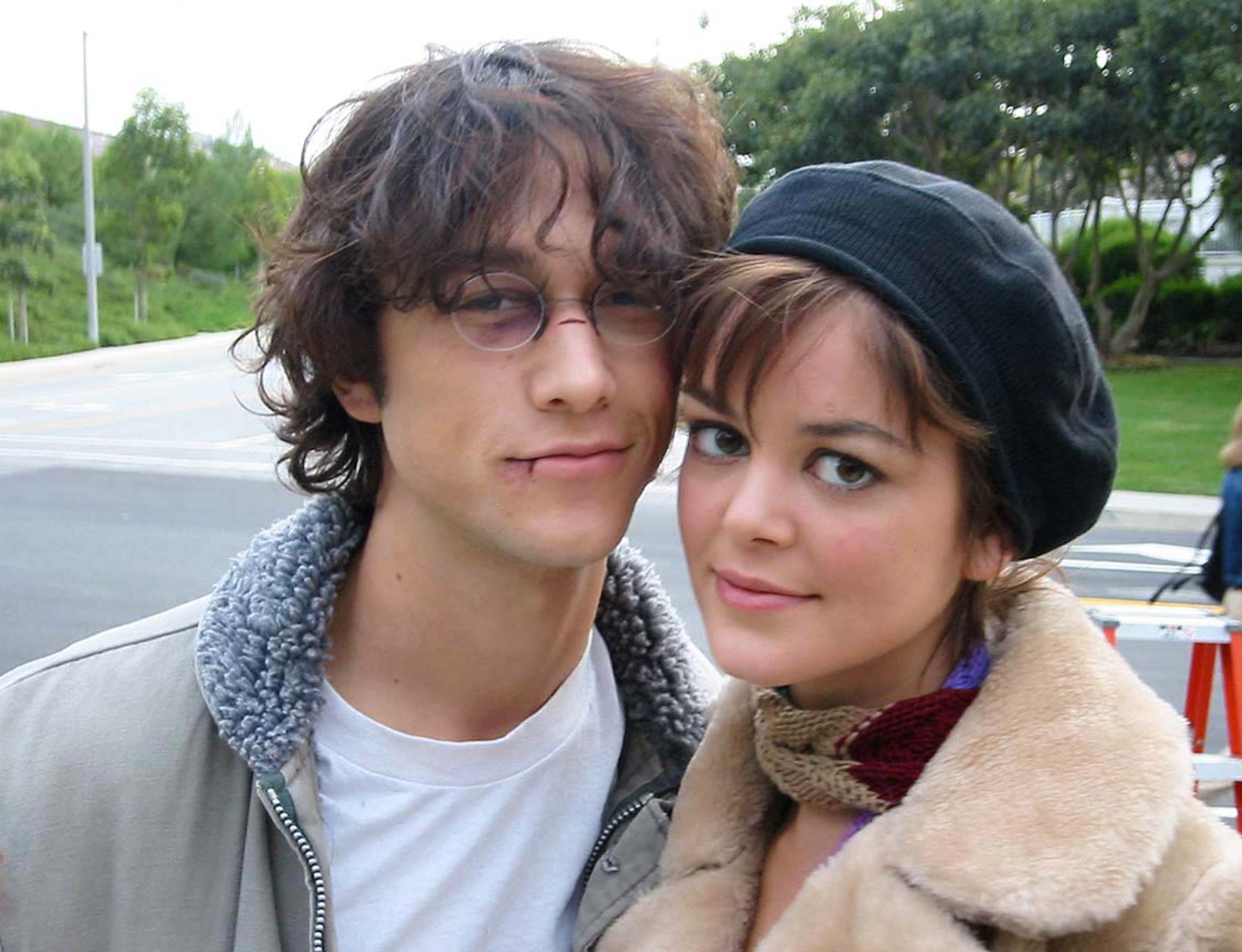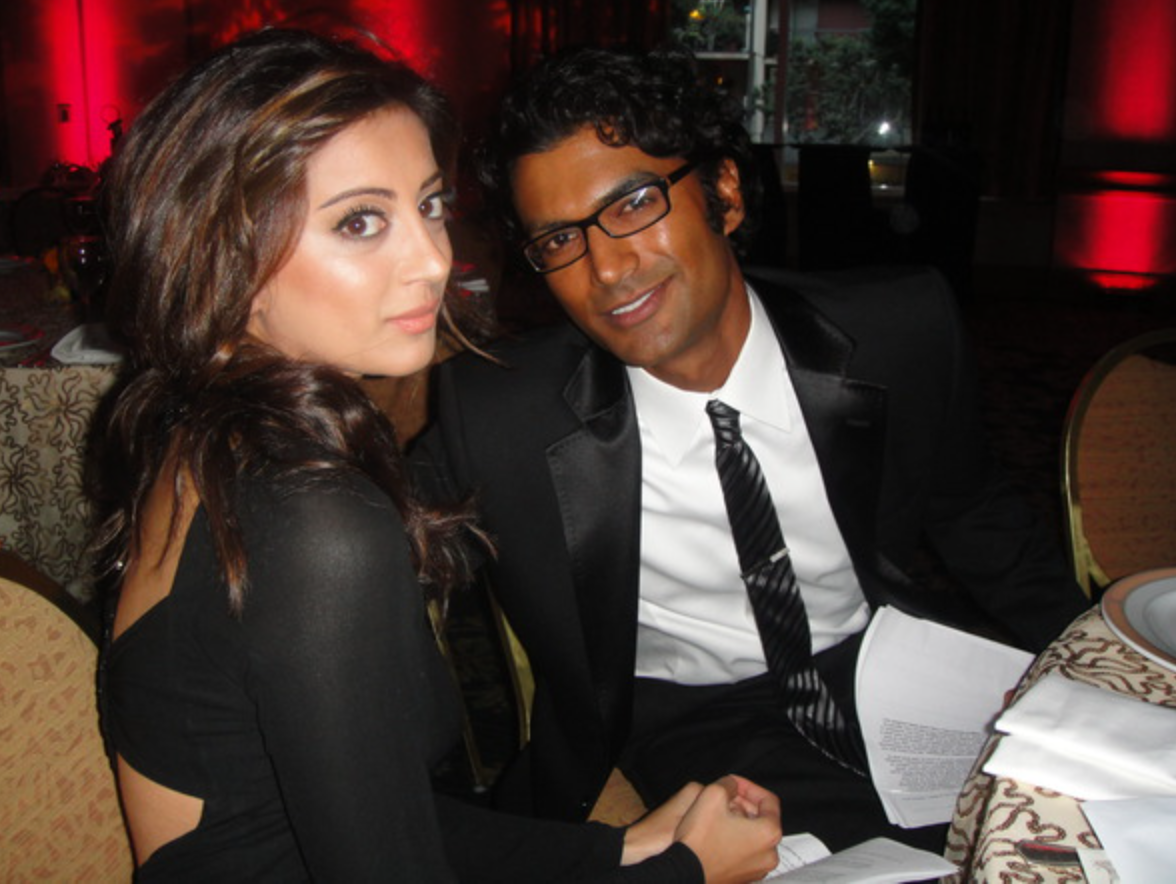 How Just Jill Beauty & Wellness was born
The Jill of Just Jill Beauty & Wellness is a recognized leader in the skin care and beauty community, with over 20+ years in the industry.
Jill started her career in beauty working at a makeup counter in Atlanta. It was here that she discovered her passion for building confidence in people, especially women. as well as her natural skill as a Makeup Artist.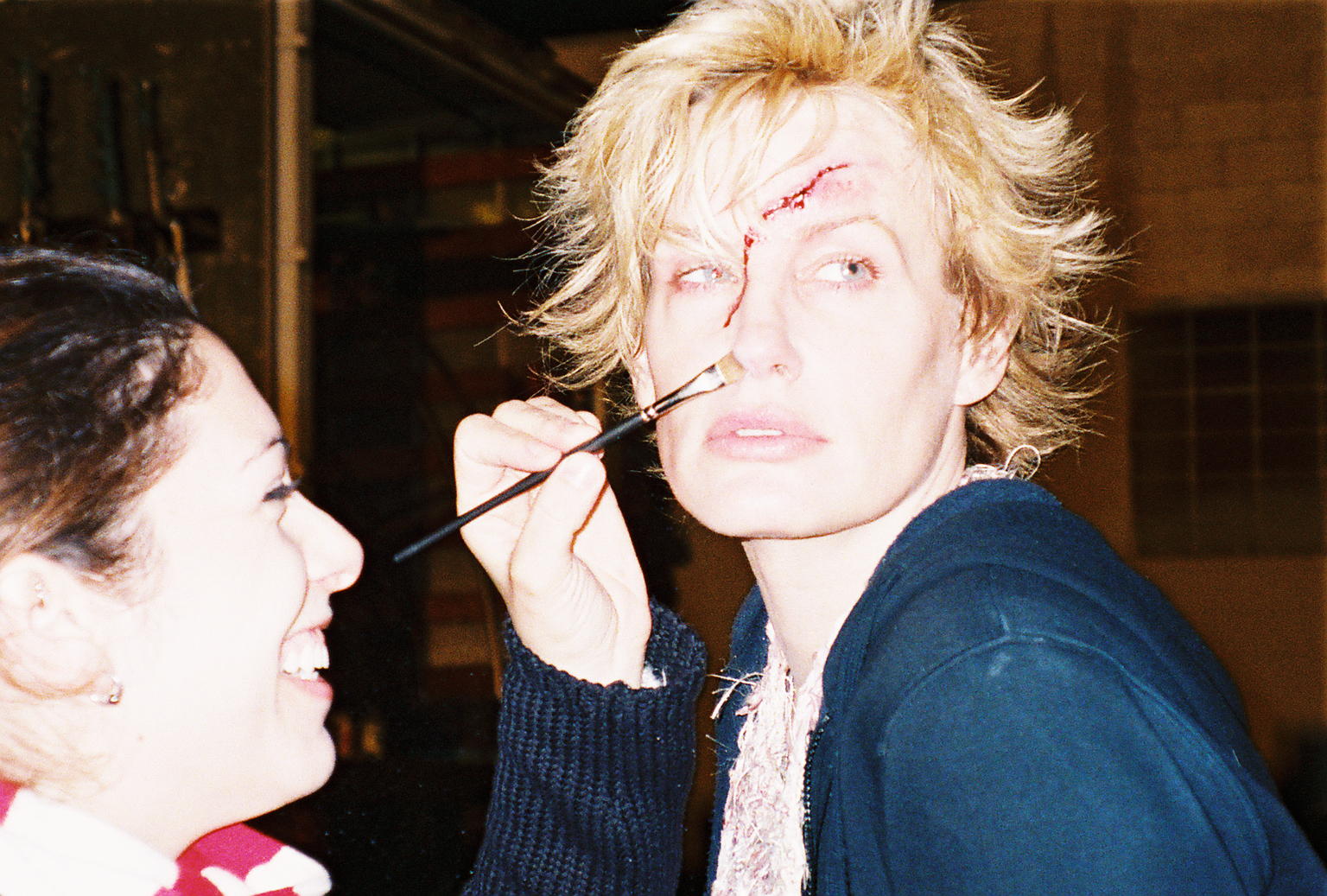 Thus began a journey into making a career out of cosmetics.
To take her career to the next level, Jill moved to Los Angeles and enrolled in world-renowned makeup school, Makeup Designory (MUD). Her talent and drive got her hired on her first film set before graduating.  Most famously on the Sundance award winner, 'BRICK.'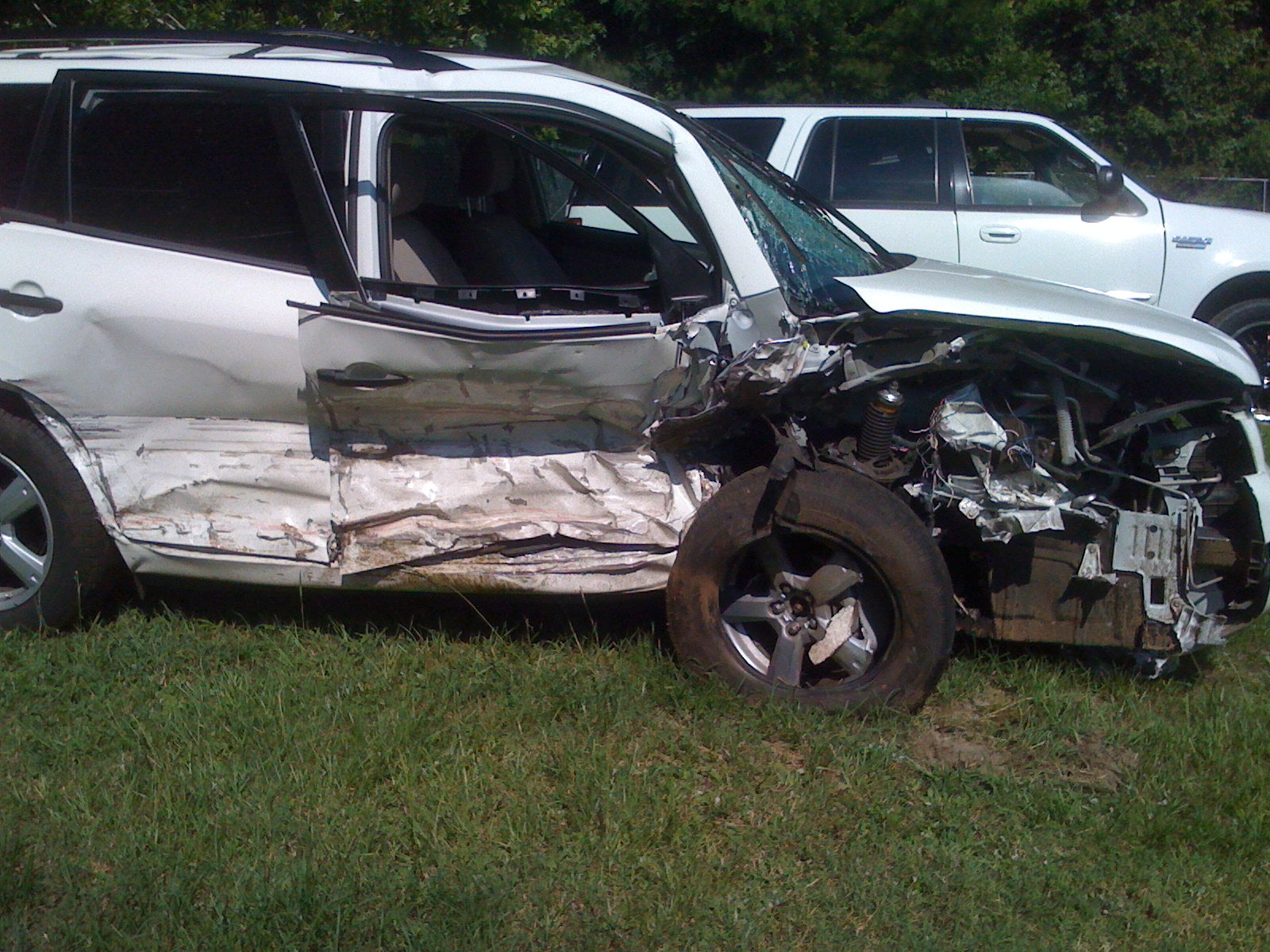 In 2009, a drunk driver hit Jill's rental car head-on at a speed of 90 miles per hour. 
The accident left her with neck and back injuries, chronic inflammation, and broken bone in her ear. She was diagnosed with post-traumatic stress disorder.  To help in her recovery, a therapist recommended adopting a service animal. After searching for the perfect companion, Jill found Stella – It was love at first sight! Jill adopted Stella and trained her into a certified service animal for PTSD.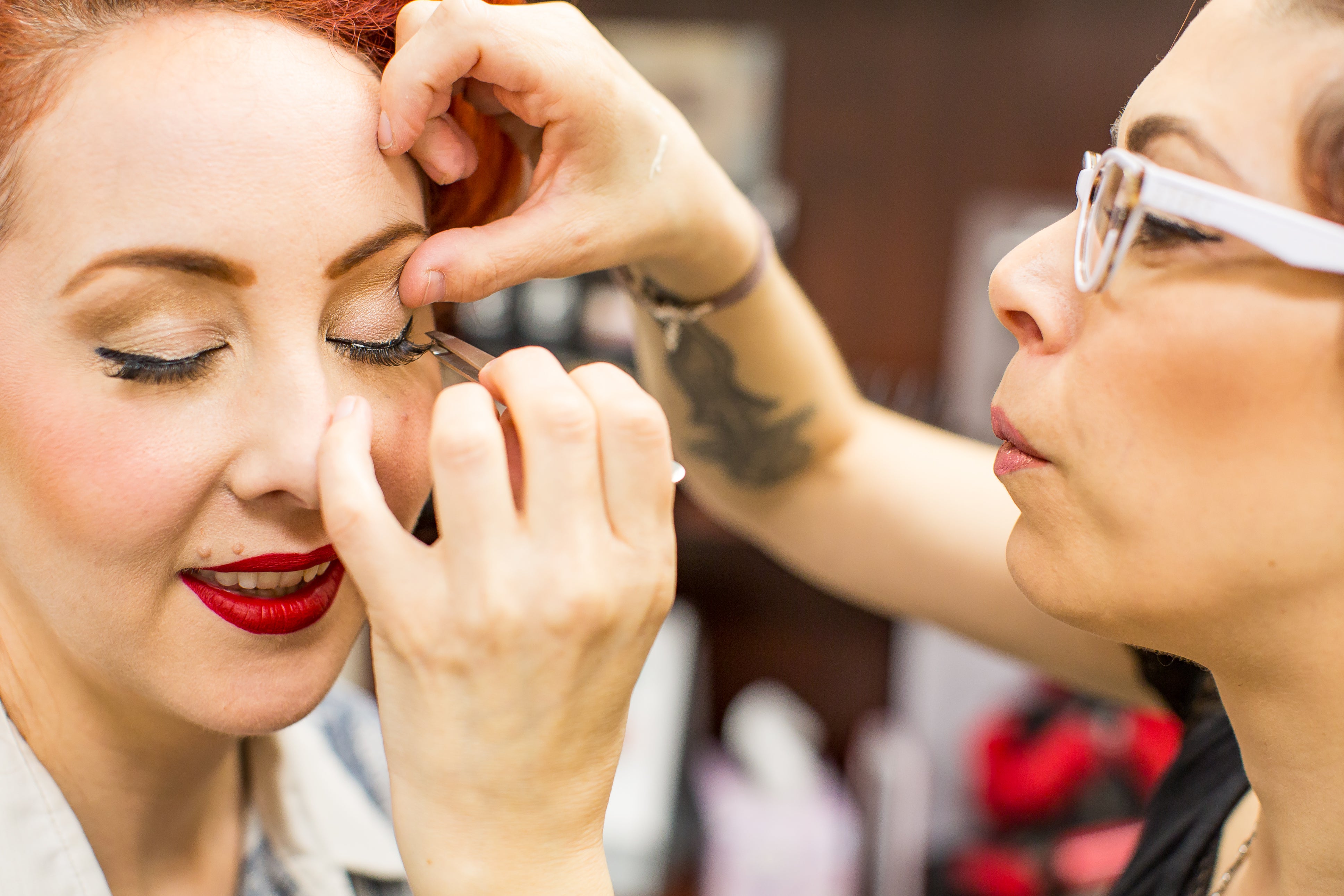 Slowly, Jill began to heal and think about her future. She went back to school and became a Medical Esthetician. Then moved to Austin, TX and opened Just Jill Beauty and Wellness.
From her experience in Hollywood and working with a range of products, she began to conceptualize a collection of makeup and skincare products.  
QUEER OWNED
We welcome all genders, skin types, and deeply believe diversity is beautiful.
The latest in skincare
Jill continues to learn and expand her industry knowledge ensuring our clients the latest in advanced skin care and stronger results. 
Dedicated to Dog Rescue
After Jill's service dog and best friend Stella passed away too soon, she has become dedicated to supporting local dog rescues through donation and fostering.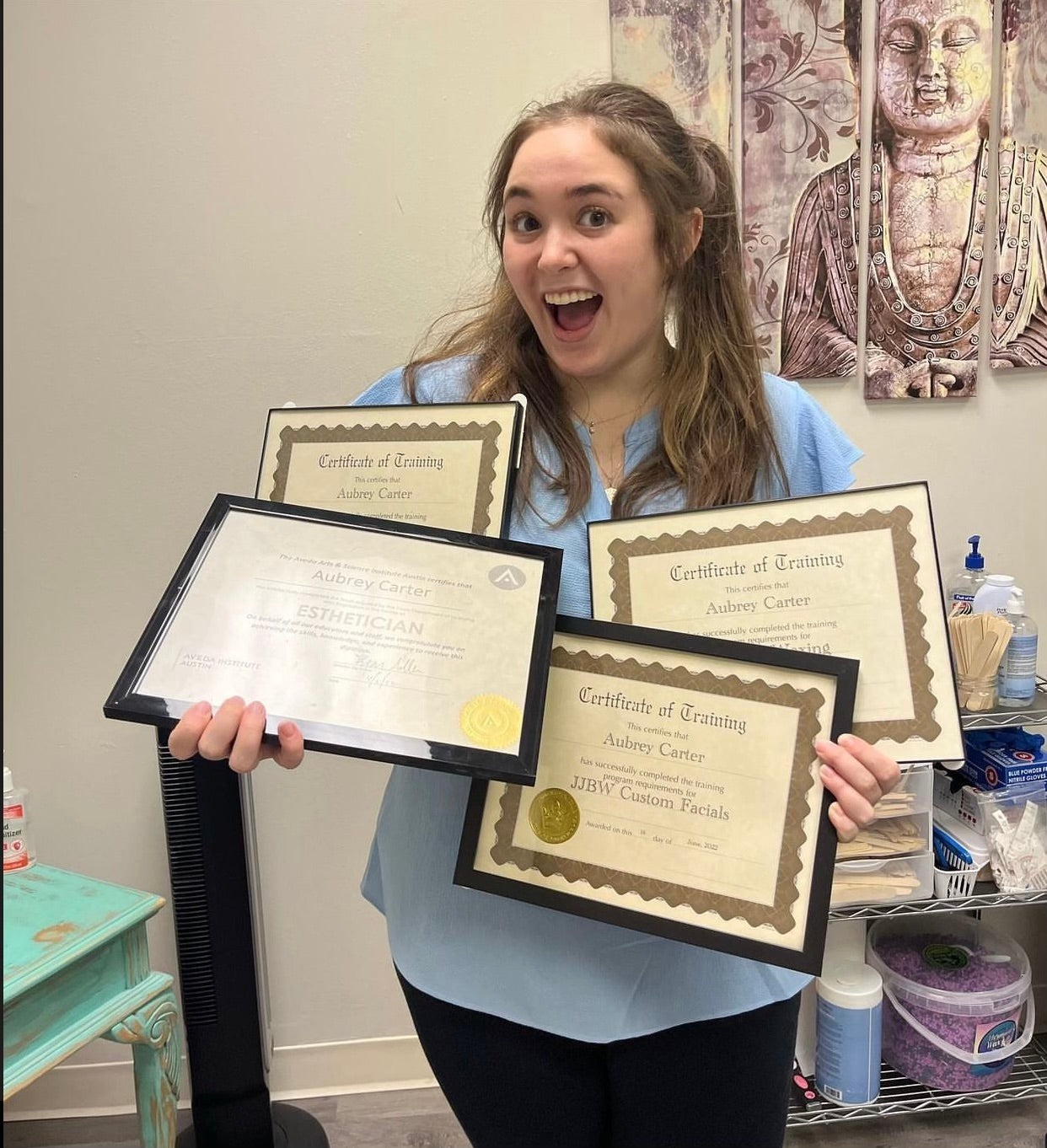 The Just Jill Team completes rigorous post-esthetician education and training
THE JJBW CERTIFICATE PROGRAM
A 12 month program designed by Jill - takes the licensed aesthetician into a deep dive of all of the Just Jill Services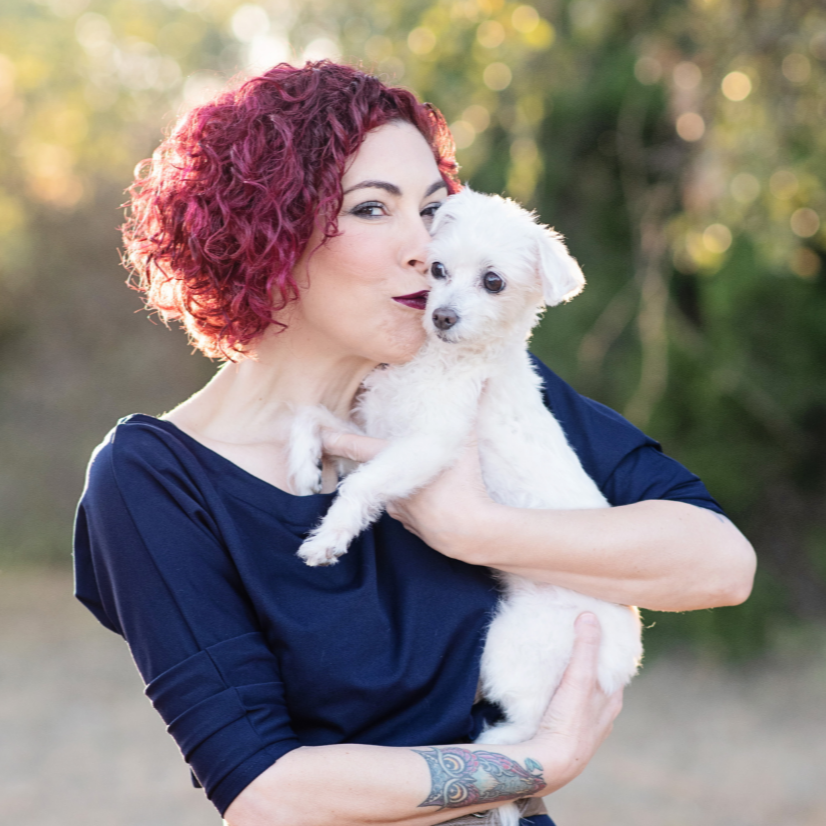 Jill Ventimiglia, CEO & Founder
Jill has been in the beauty industry for the past 20 years. She is dedicated to creating a safe space for all who want to learn and enjoy beauty and wellness from the inside out. She leads the JJBW team with knowledge and hands-on training. Jill is deeply involved with all aspects of the spa from designing customer protocols, developing new products and facials, marketing, and administrative duties.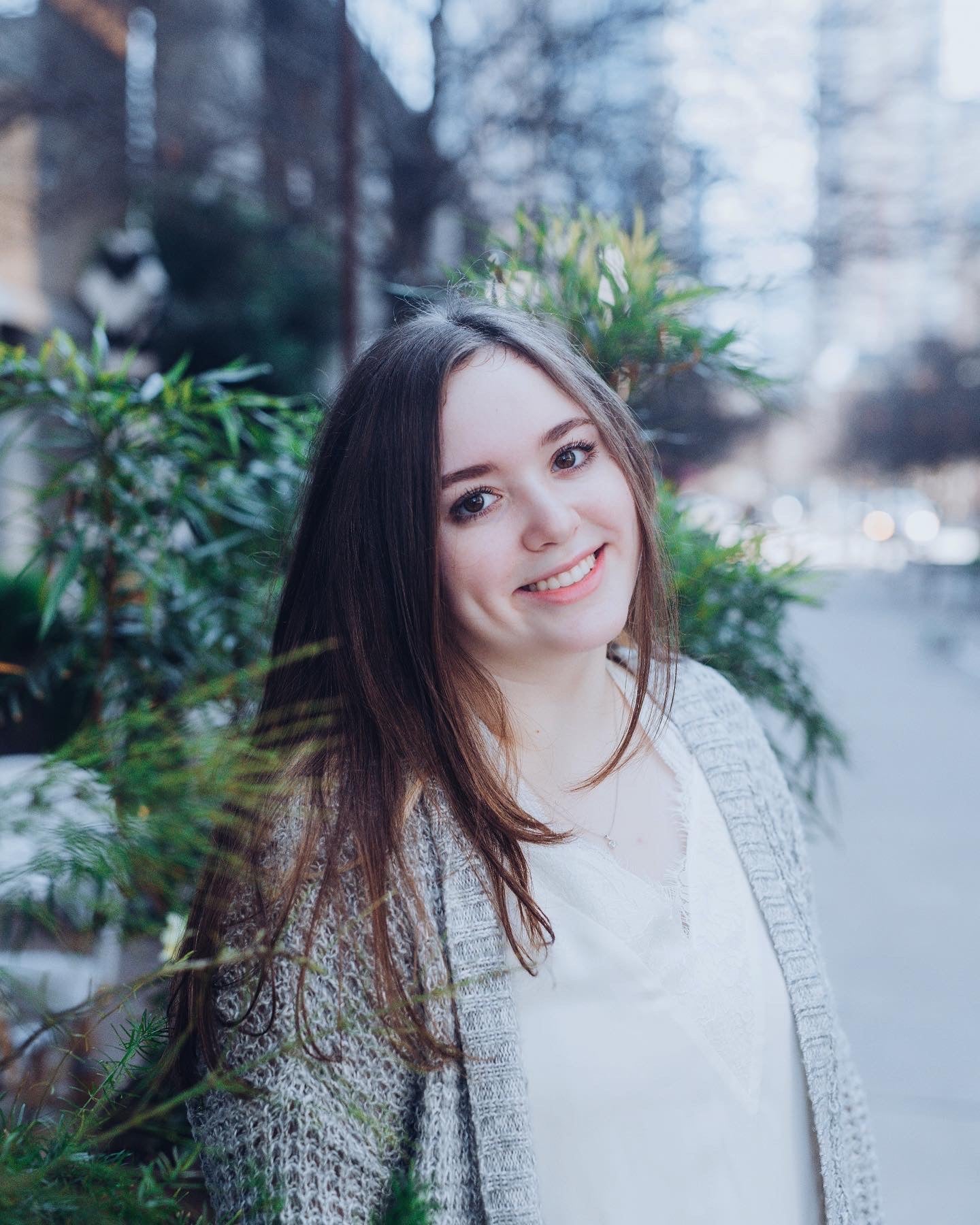 Aubrey - Lead Esthetician, LE
Aubrey graduated from Aveda Arts and Sciences and has been an esthetician for almost two years at Just Jill Beauty & Wellness. She became an esthetician because she has always had a passion for science and beauty and she loves to help people look and feel their best. She has a passion for waxing, facials and all things skincare! In her free time you can find her cuddling with her two cats, drinking iced coffee, buying candles and shopping.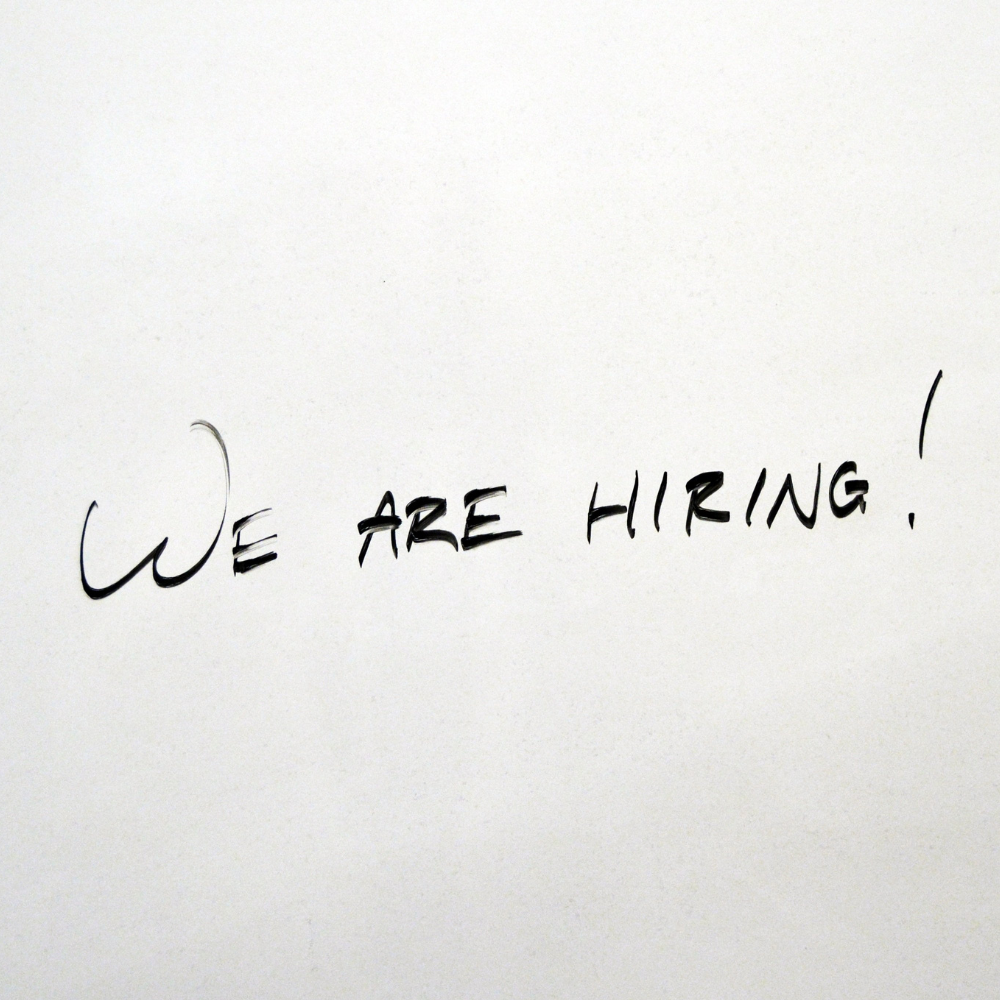 HIRING
Please contact us at Info@JustJillCosmetics.com to find out the current openings at Just Jill.