Your Best Skin Coming Soon
JUST JILL SKINCARE BOOTCAMP
A personalized 3 month skincare experience to achieving your best skin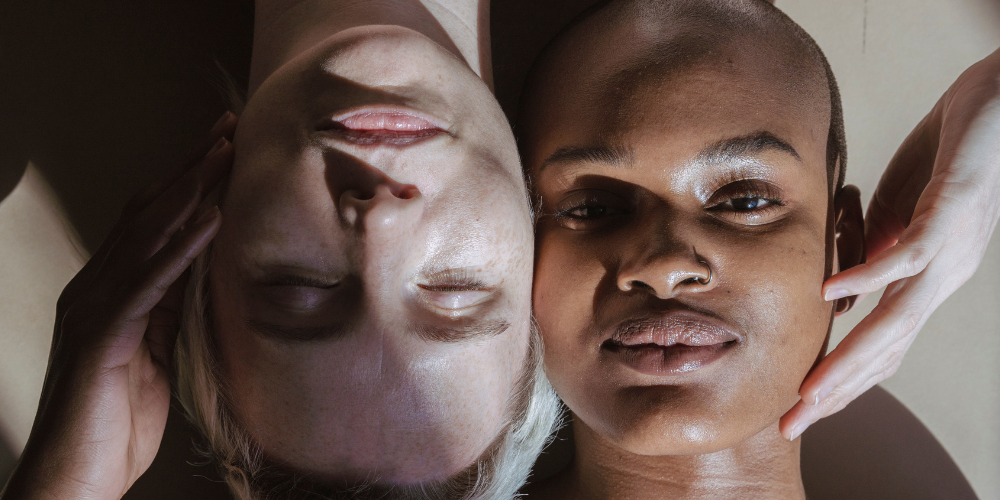 AUSTIN
THE JUST JILL SPA
The best in skincare + cosmetics, at the beautiful Just Jill Spa in Austin.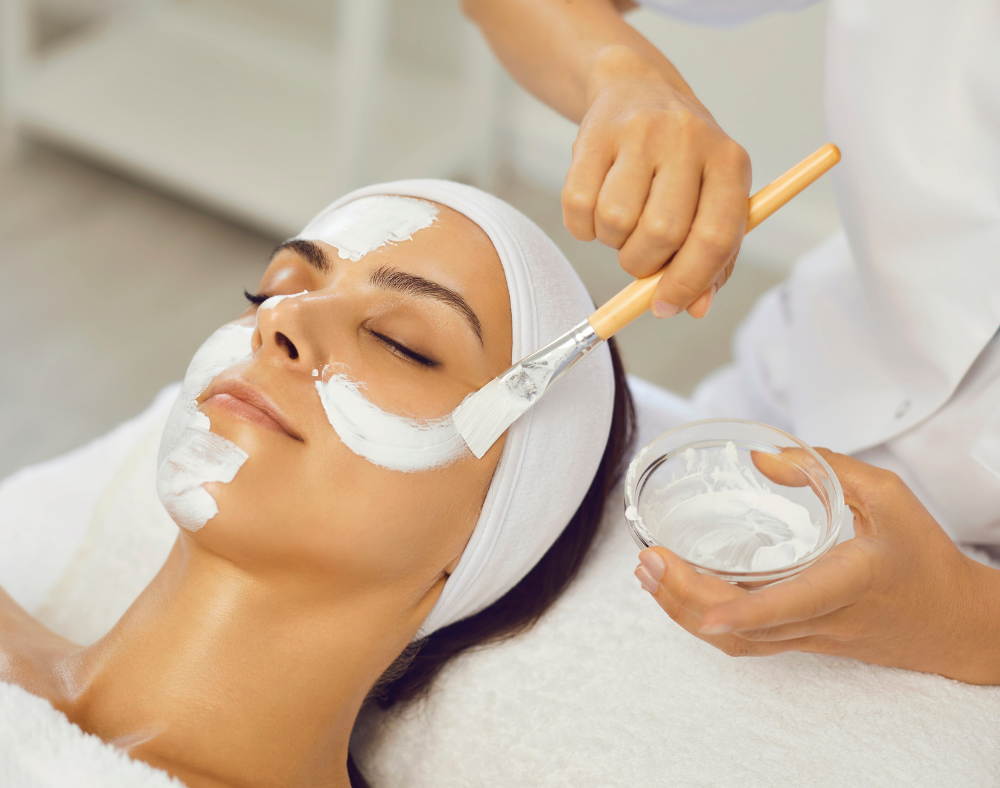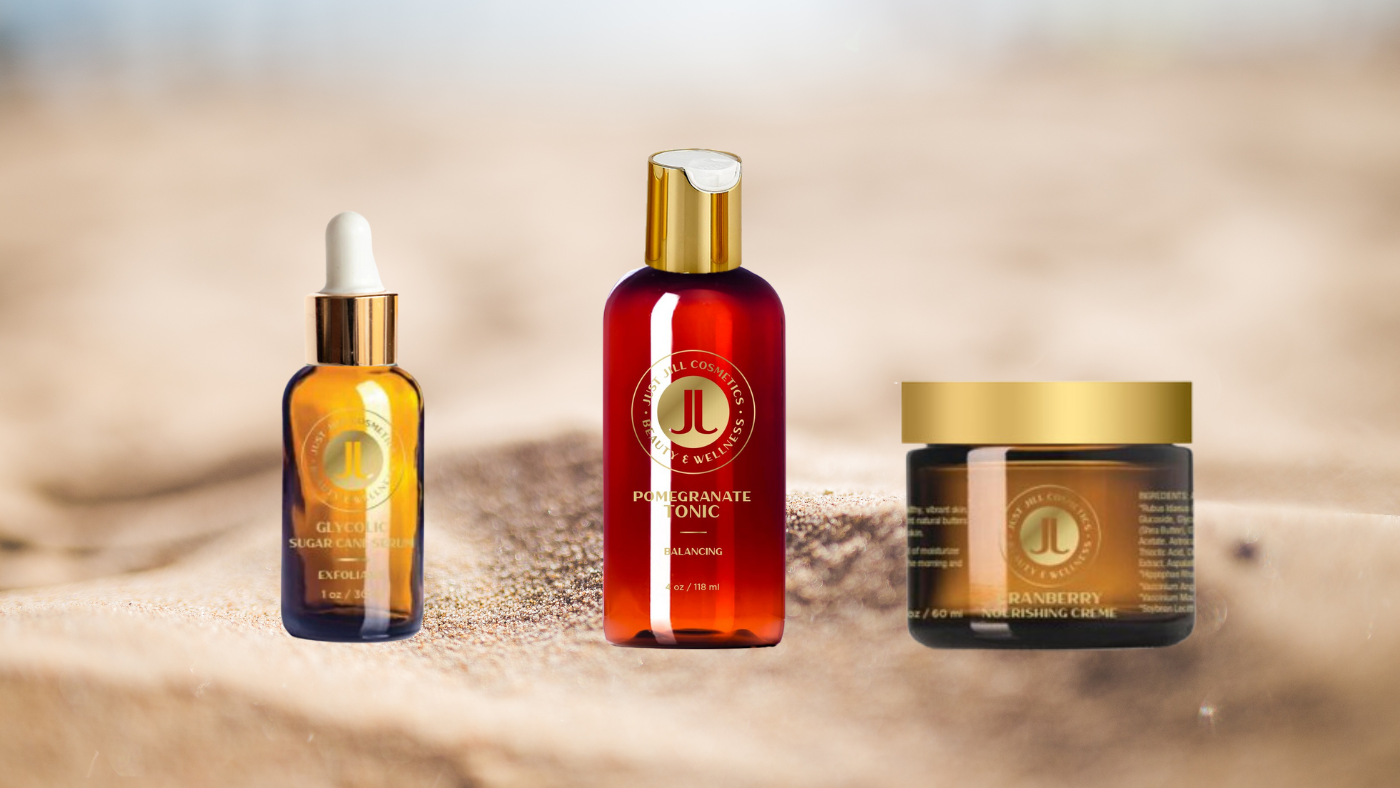 THE STELLA HEART FACIAL
Donates $50 per facial to our favorite Austin rescues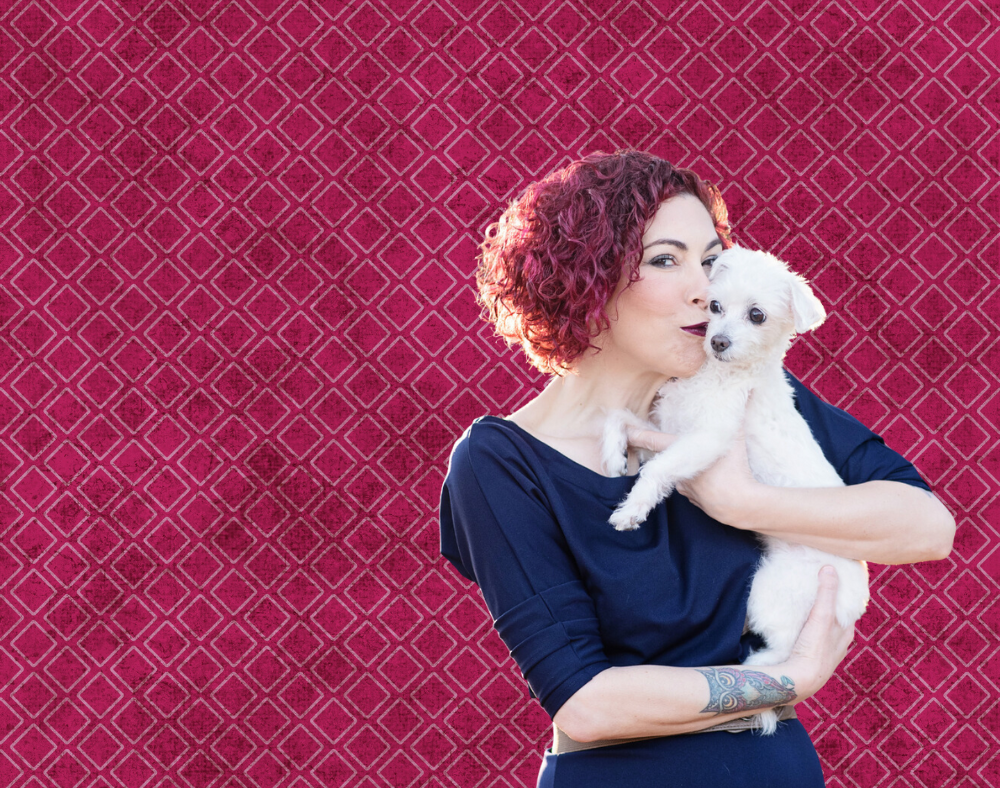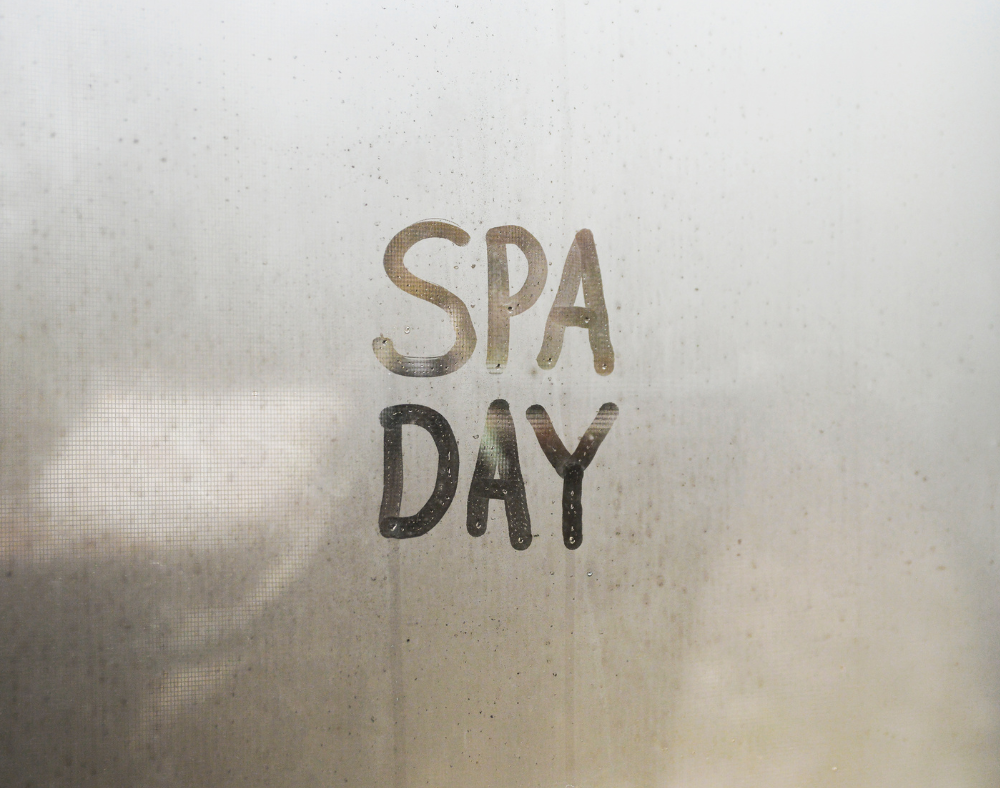 Just Jill
EVENT MAKEUP
Make-up that feels like YOU - customized to your beauty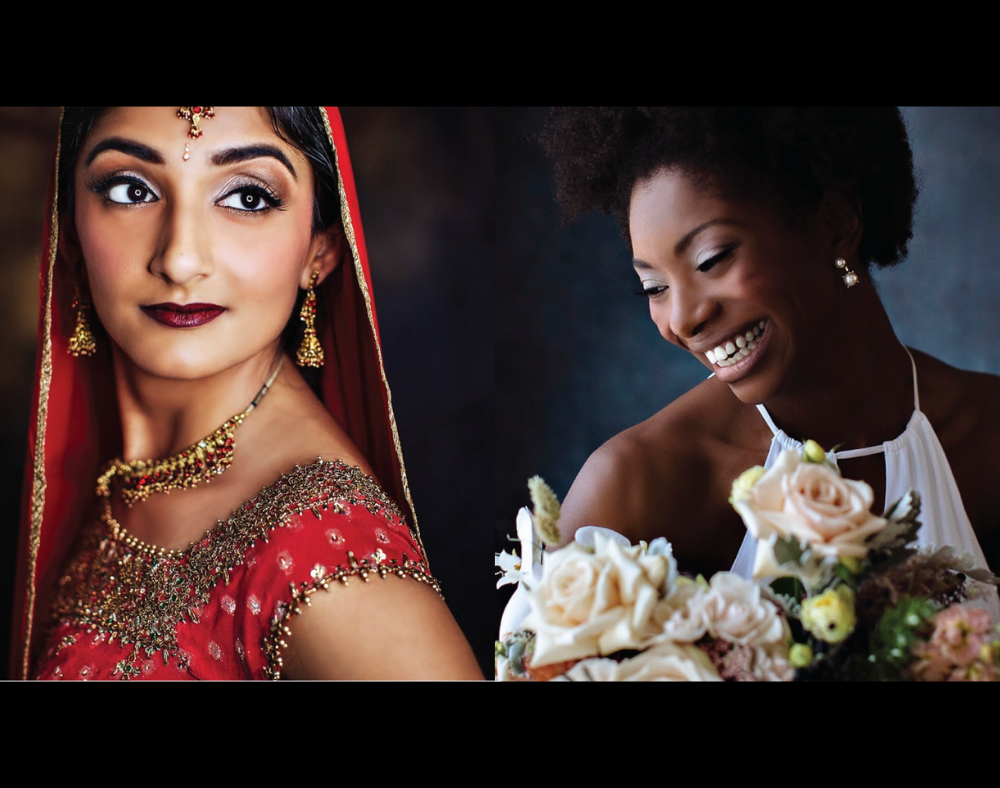 This is how we do it.
Just Jill is more than a spa - it is a personalized skincare bootcamp
We take your skin where it has never gone before, with a Team of JJBW Certified skinologists led by our founder Jill, who trains and leads each of them. They work as a team, and Jill will be head coach of your Skin Care Boot Camp.
Jill transformed my skin to make me look 15 years younger in just a couple years. It's worth every penny!

Her prices are fair, her warmth, perfectionism, bedside manner and professionalism are excellent, and she's so much fun! I started going to her for monthly facials. Jill her staff are a true joy and know what they are doing! You'll leave feeling refreshed and relaxed, and you'll get compliments on your skin. 
Jill is the skin care queen! I've had facials done near and far and none of them have compared to hers.
Jill has been taking care of my skin for years now. She truly understands skin, anti-aging and customers concerns! 

I also love the way she keeps my chest and decollete beautiful at age 53! 

I've been using her Just Jill sunscreen for several years and really appreciate how it keeps my skin protected and moisturized.  If you have any doubts about seeing her - don't.  She's worth every penny and your skin will love you for it.
JUST JILL SKINCARE BOOTCAMP
Let our specialized team take your skin to where its never gone before.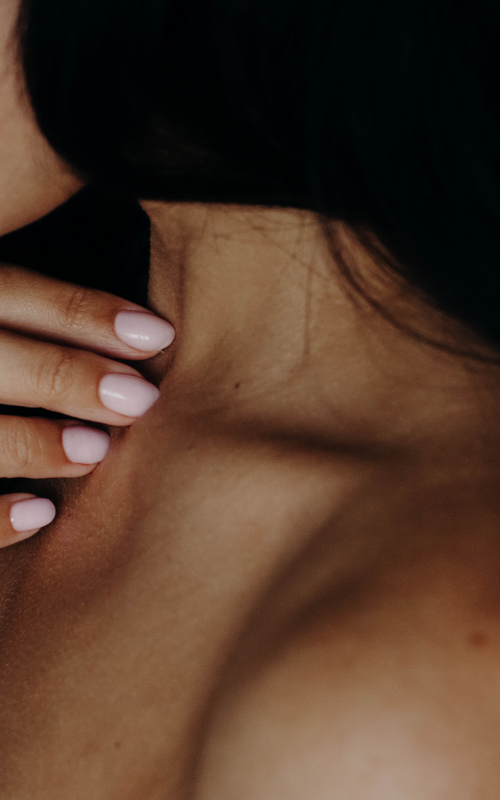 Skincare Bootcamp
Step 1: Welcome Consultation
Our highly trained team members will determine the best skincare bootcamp for you. $100 Consultation (Online or In Person) or $250 includes First Facial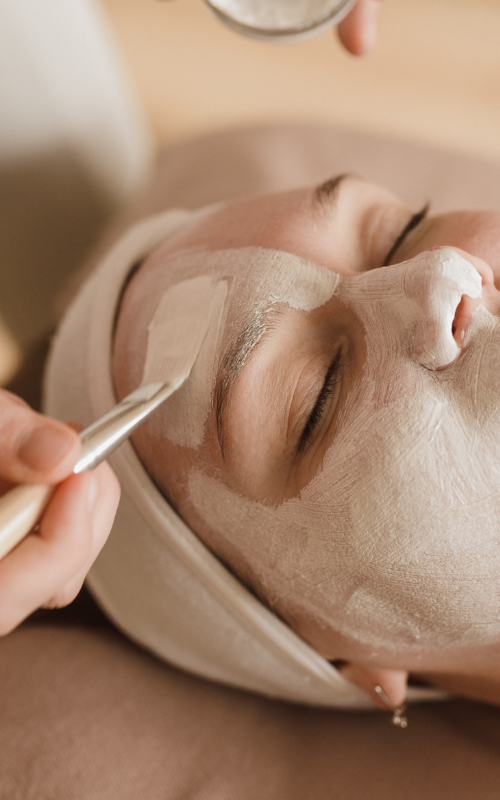 Skincare Bootcamp
STEP 2: LET'S GO
 3-month intensive customized treatment taking your skin to the next level. Let's do this.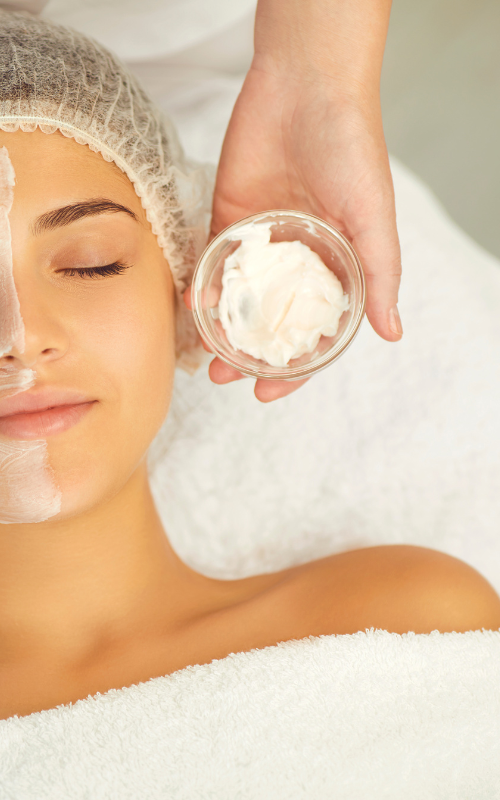 Skincare Bootcamp
Step 3: Maintenance
Once your skincare bootcamp is complete, you'll move into phase 3: a monthly skincare treatment to keep your new fresh skin at its best
Beloved by LA + Austin celebrities
The ONLY lipstain I use and trust is. the highly pigmented water-proof, sweat-proof, and kiss-proof long-wearing Lip Paints from Just Jill Cosmetics!
JUST JILL Exclusive MAKE-UP
JUST JILL Skincare & Beauty
Ships Nationwide
I absolutely
Love the Power Cleanser and the Acai Berry Cleanser. The Sun shield moisturizer is seriously some of the best I have Ever used. (And I am am actual skin care addict!).
I cannot recommend Ms. Jill and her AWESOME products enough!
- Jessie Thompson
Sign up for our newsletter!
Stay in touch for up to date info on our specials and events!