Motto: Beauty from the inside out.
Our goal is to work as a partnership with the customer, together developing a plan to help with their skincare journey. JJBW skincare guru will help guide you to achieve your goals. Under the direction of Jill Ventimiglia, owner of JJBW.
Jill believes beauty is deeper than skin deep. She hopes every client will feel the family atmosphere and caring by every team member to help nurture and heal the everyday stresses while helping you with your skincare journey.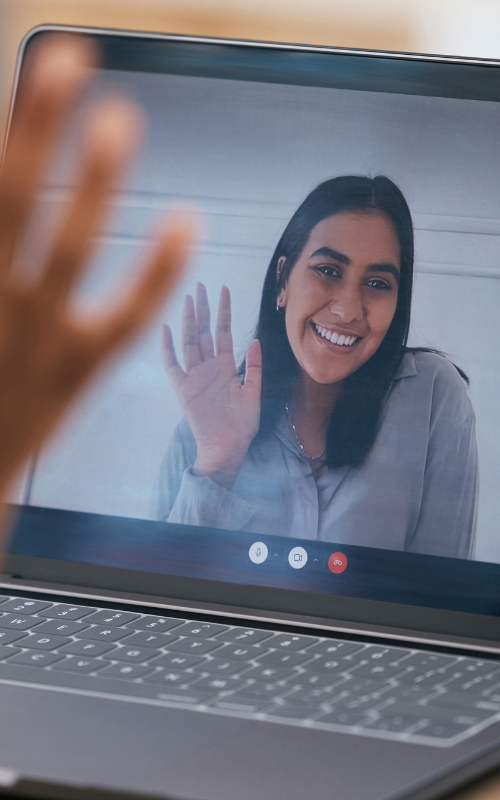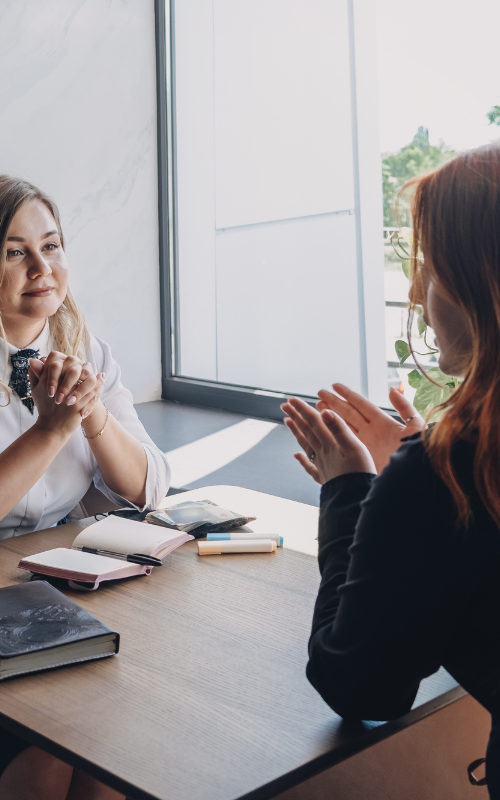 STEP 1
YOUR FIRST APPOINTMENT
This is how we begin!
Choose one of these three First Appointment Options.
1. Virtual Consultation $100 Book Here
2. In Spa Consultation $100 Book Here
3. Or book below your consultation with a comprehensive 60 min facial & full skin analysis, consultation, skincare treatment plan, skincare kit (2 week supply) All treatment plans and product recommendations are approved by Jill.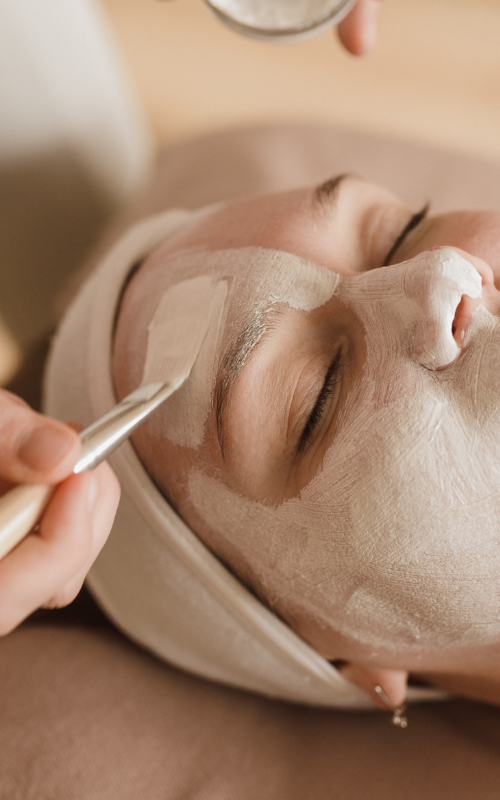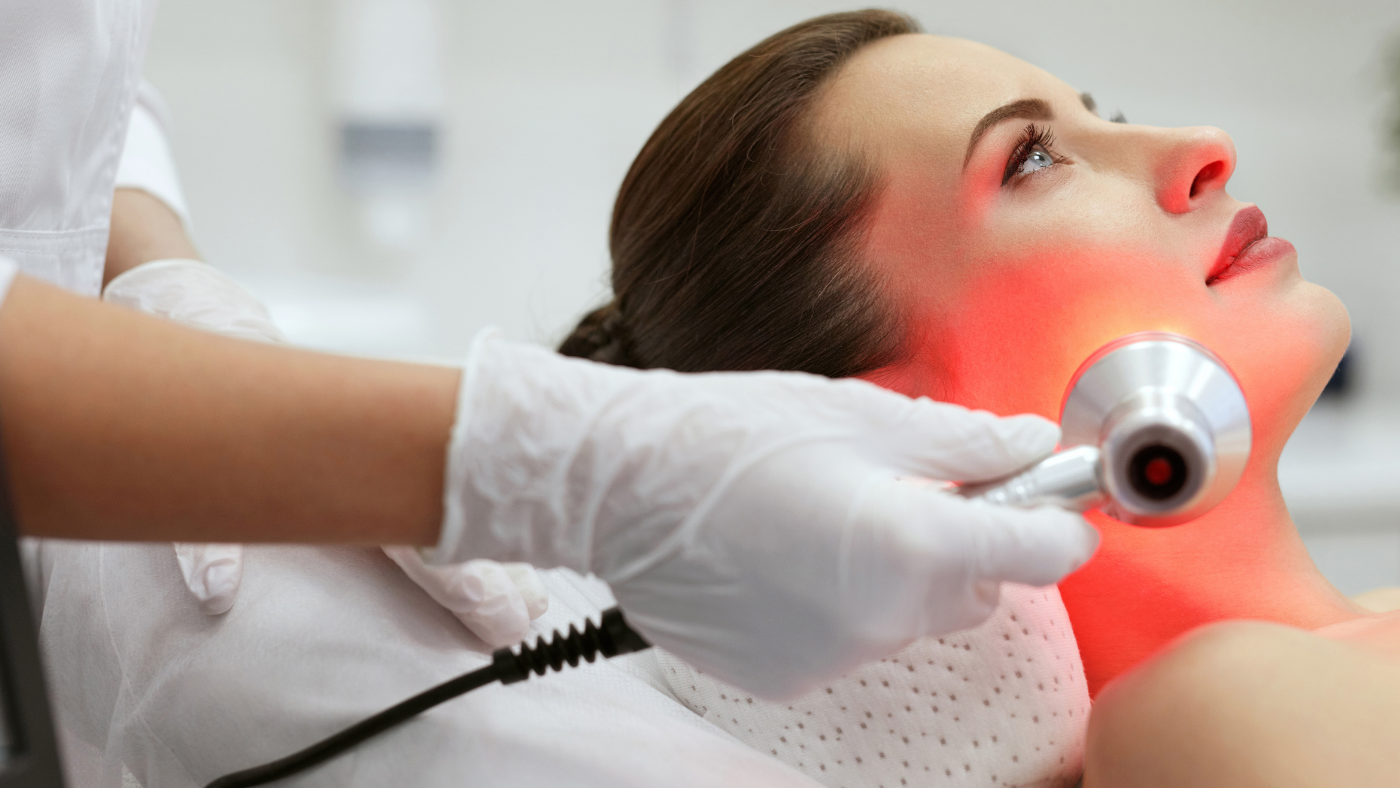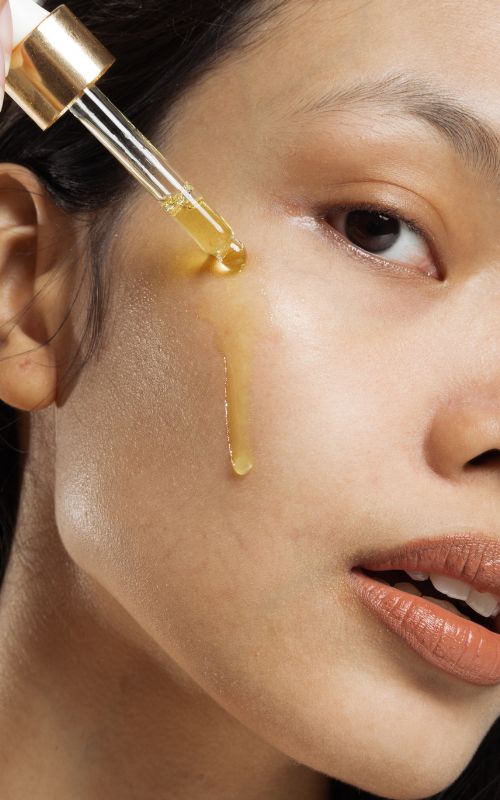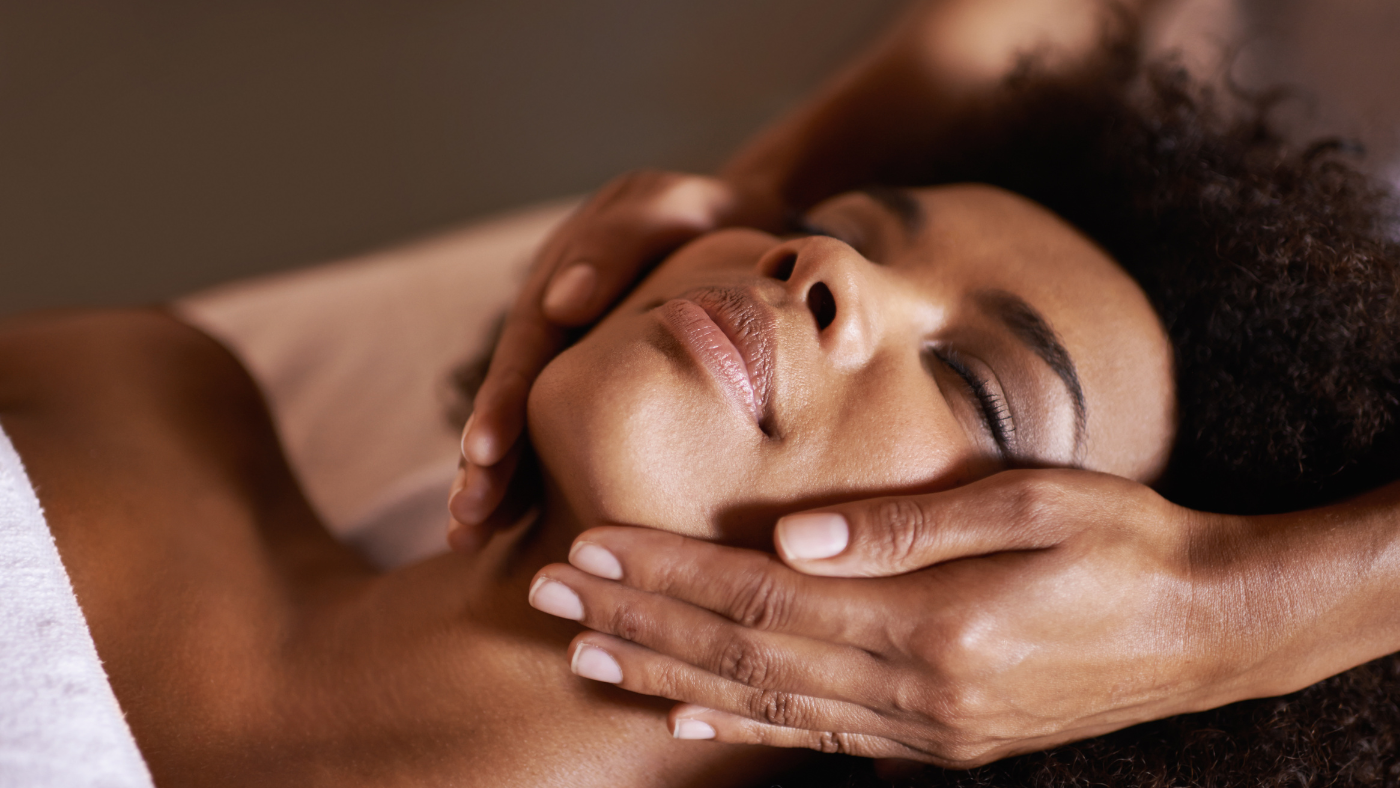 Includes 15% off services!
STEP 2: BOOTCAMP
Bootcamps are 3-month intensive programs, each designed to target specific skin concerns, such as treating acne, anti-aging, and other problem areas. We make advanced progress in treating your current conditions, and rejuvenate the overall health and appearance of the skin. For optimal results these programs should be completed within the designated 3-month period. This speeds up the cellular turnover and collagen production for noticeable improvement.
JUST JILL SKINCARE BOOTCAMPS
1 Vi Peel and 1 Microneedling per month for 3 months. FREE Skincare Travel Kit. $2200 Value. *VI Peel and Microneedling are medical services and requires medical clearance from our Medical Director. $20 Consultation Fee. Call for instructions.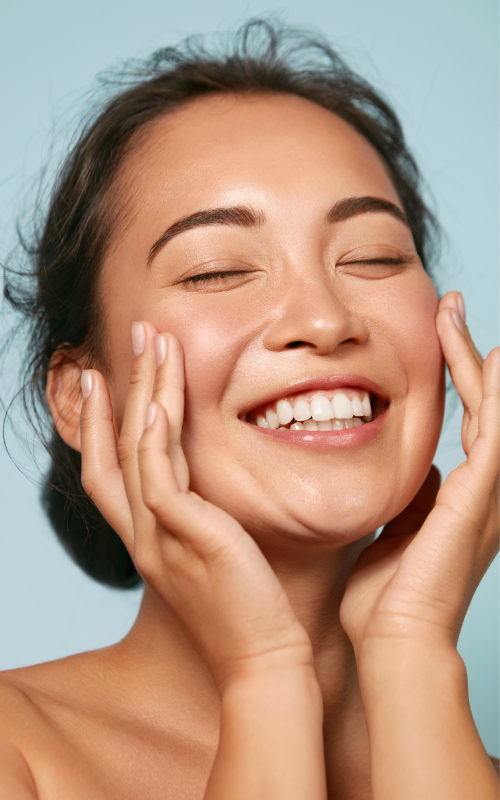 Just Jill BootCamp
STEP 3: MAINTENANCE
You deserve glowing skin all year around. The skin journey continues with our monthly facials and services for maintenance, plus stronger results. Joining is an essential part of avoiding premature aging, symptoms of stress, and combating all of the other factors that wear on the skin.
The Just Jill Maintenance Program
1 Year Plan, $108 MONTHLY CHARGE, including
One custom facial, at 20% off spa pricing, is included in a Just Jill Maintenance Membership.

You only pay the difference for service upgrades, such as microneedling.
From JUST JILL Member Lizzy:
"Thank you to Jill and her amazing team for always being available to answer questions and address my skin concerns. Being able to visit their spa allows me to avoid the dreaded trips to the big box skin and makeup stores. You just can't compete with the unique touch of a local business staffed with people who genuinely care. I appreciate being treated like a human being rather than a bother. You'll come in feeling ready to be helped and leave feeling cared for."
Lizzy, Austin - on her Just Jill MEMBERSHIP