EVENT MAKE-UP
Menu of Services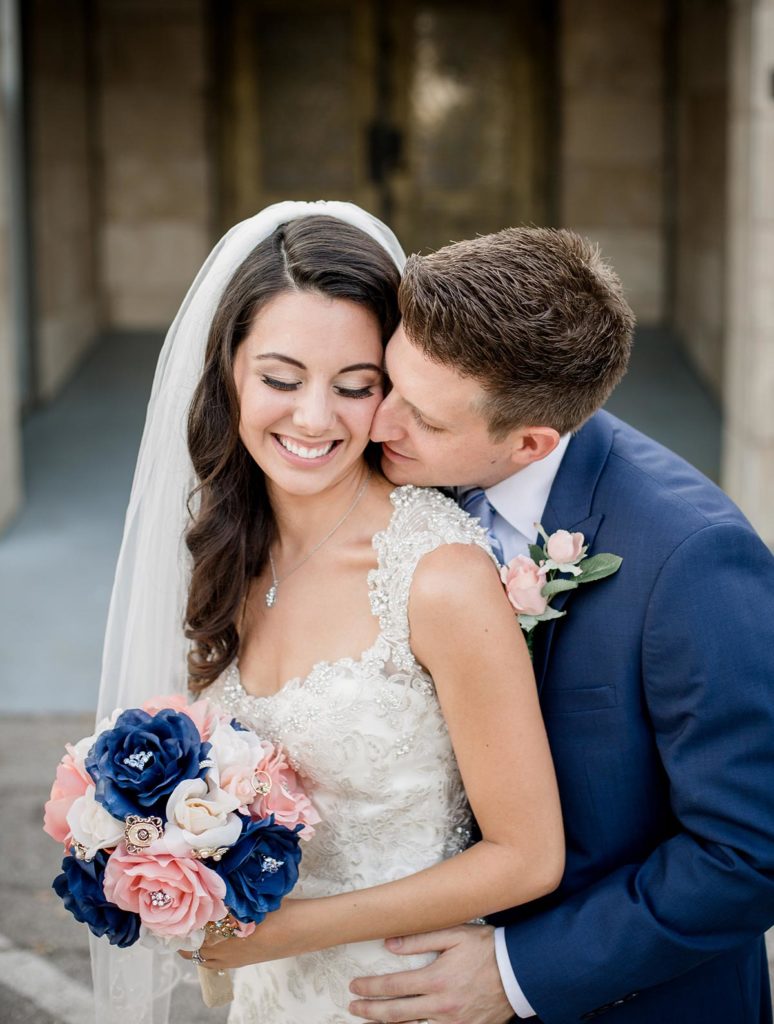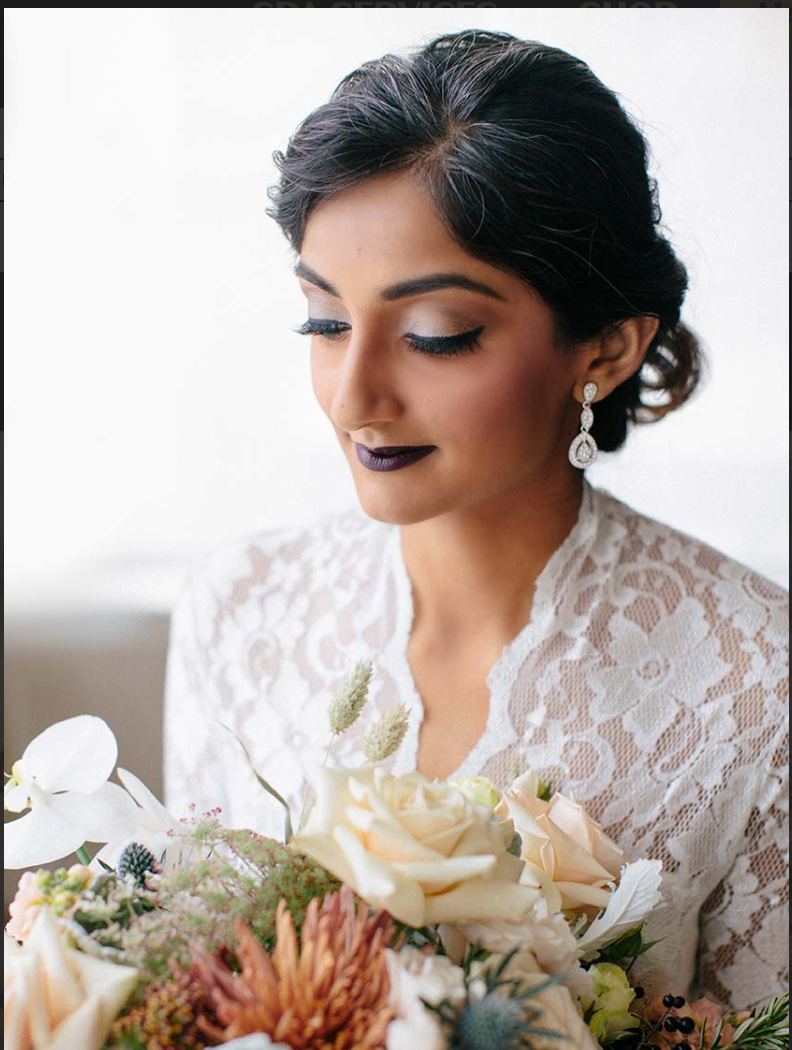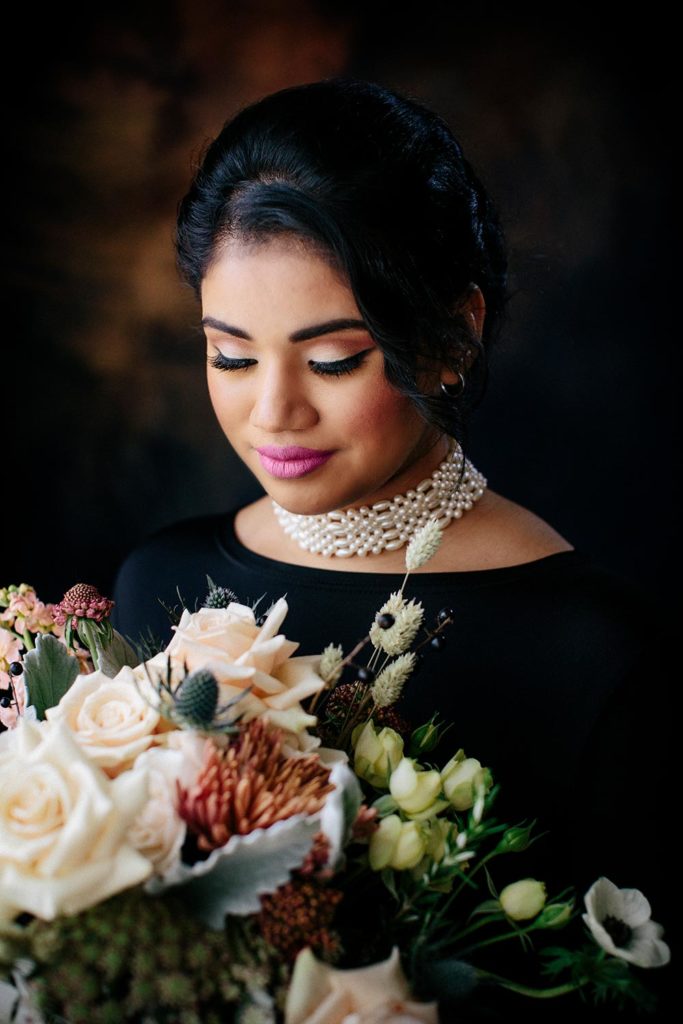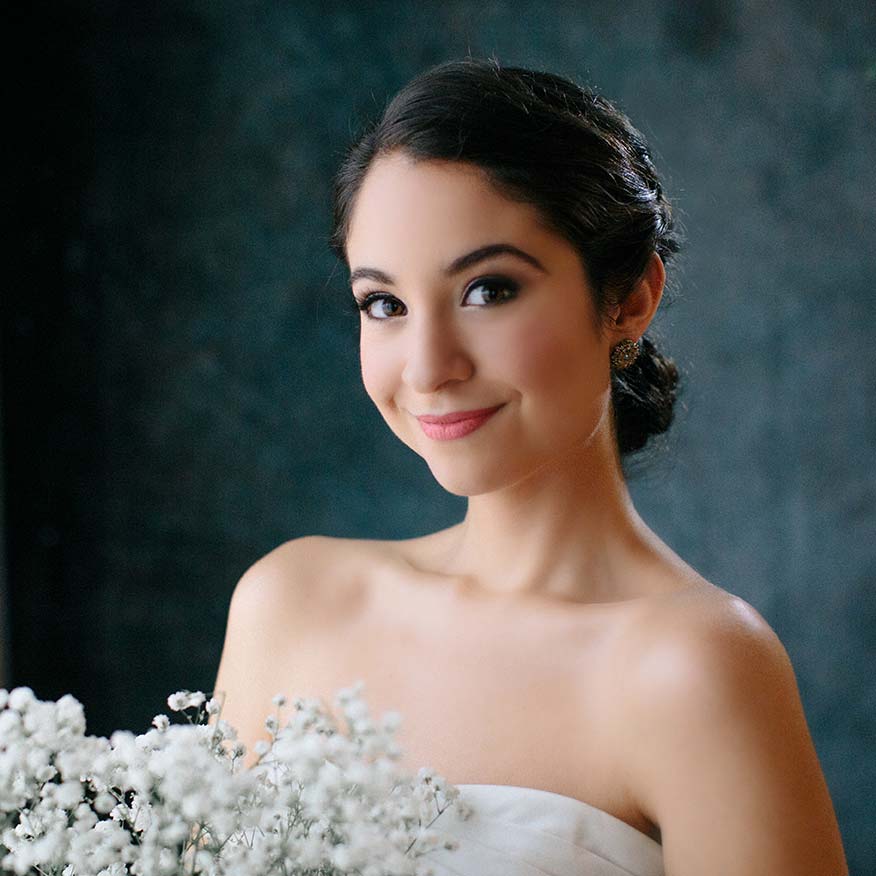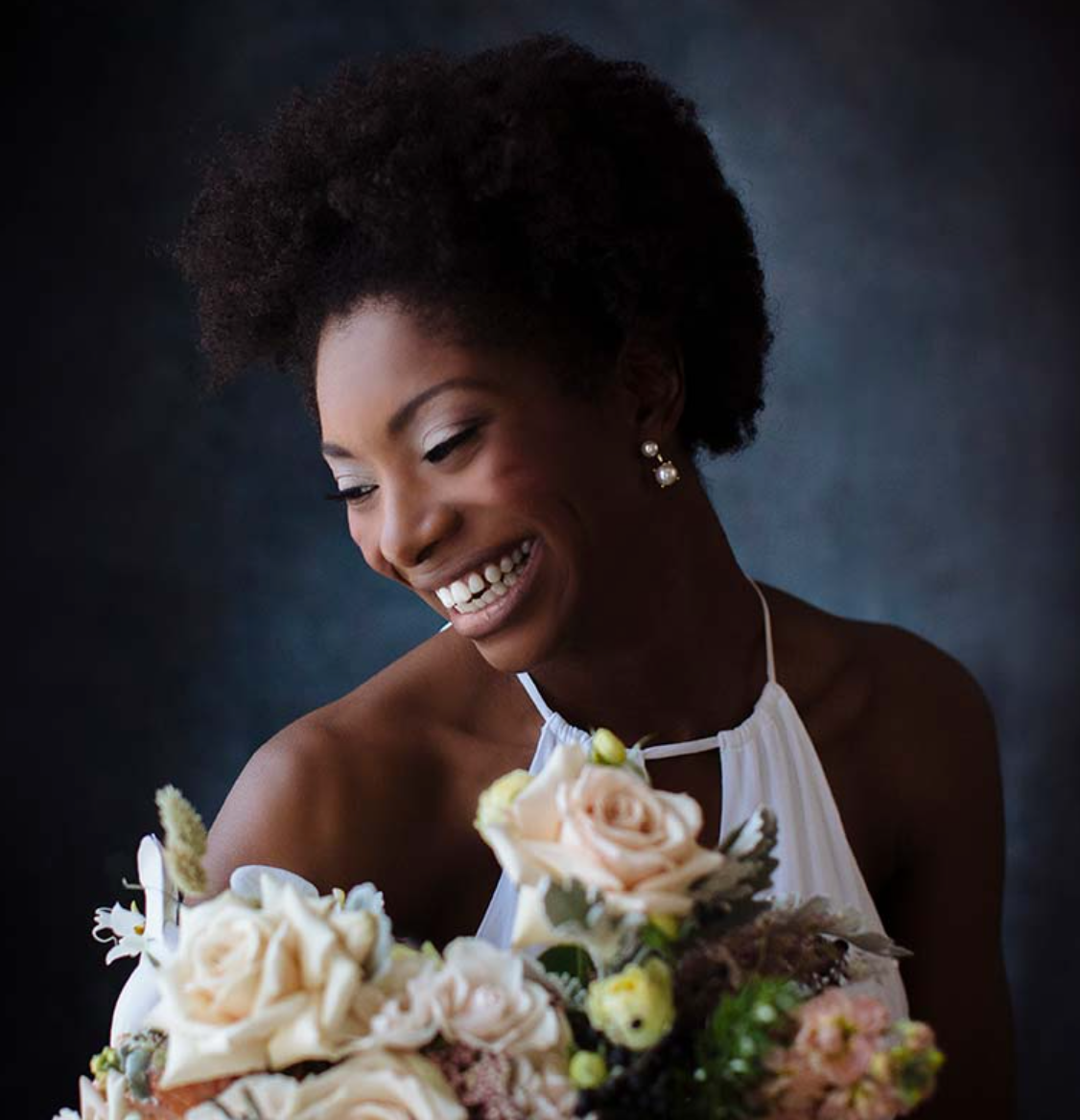 JJBW loves being part of your special day!
Bridal Make-up
The day of, your artist will arrive onsite for set up and then the fun will begin. Our promise to you is that we will leave you feeling beautiful, relaxed and ready to enjoy the best day of your life. We are excited and thankful to take part in your special day. Services include: Travel within the Austin area, lashes, long-wearing makeup, airbrush foundation.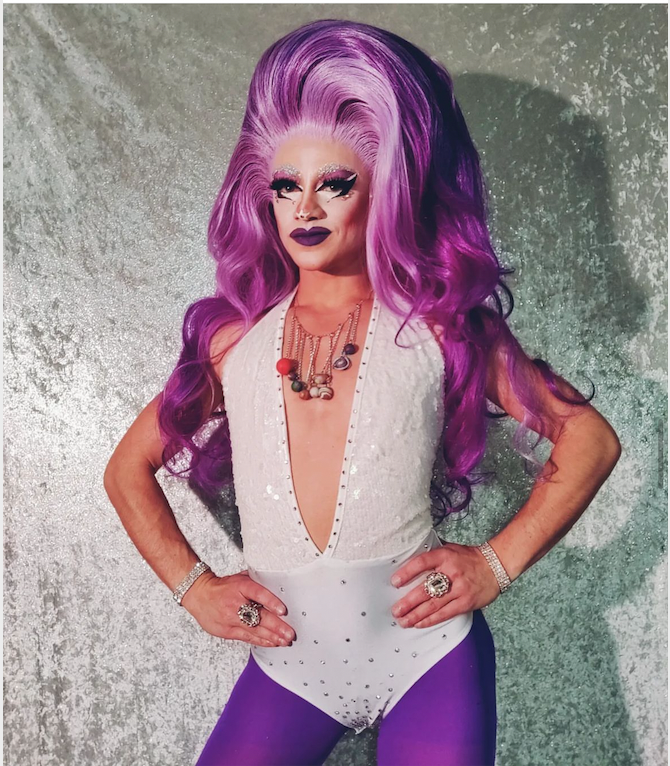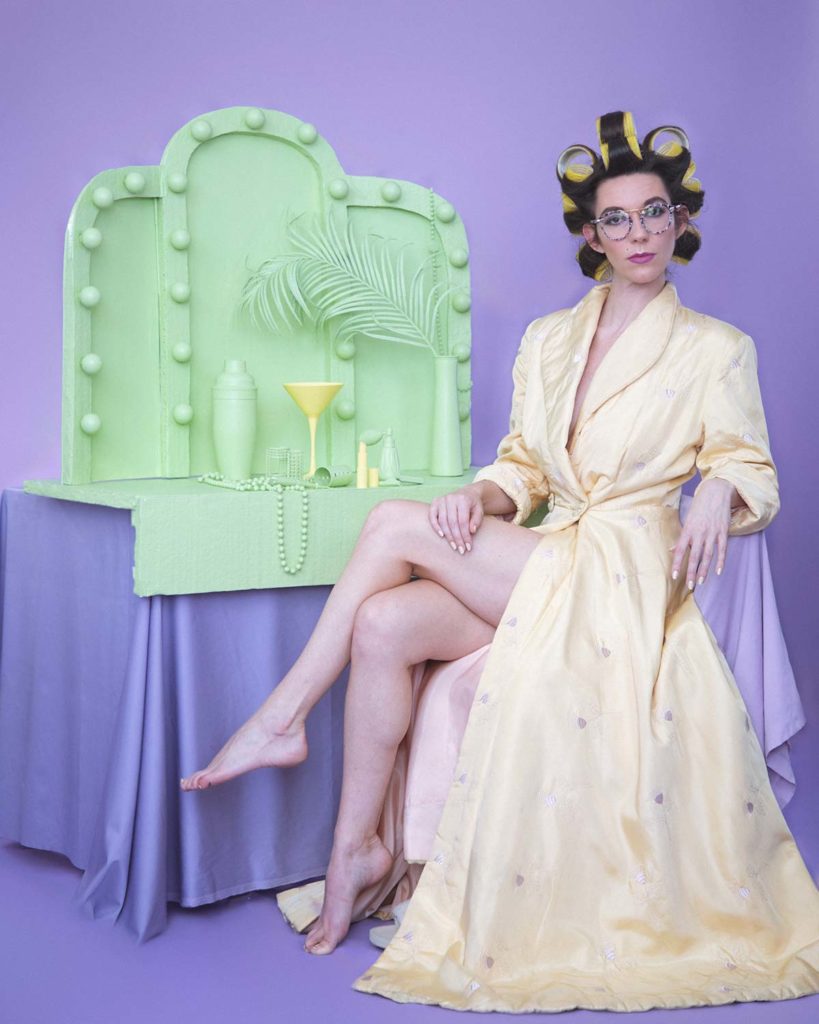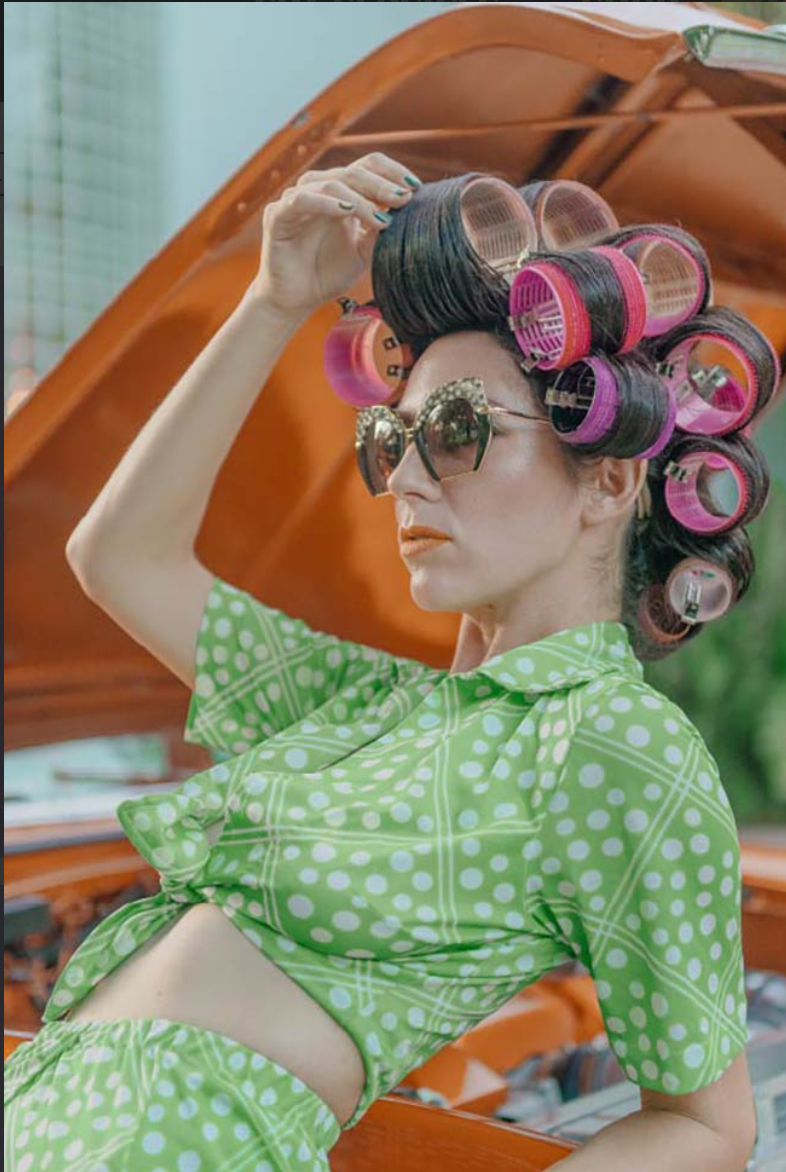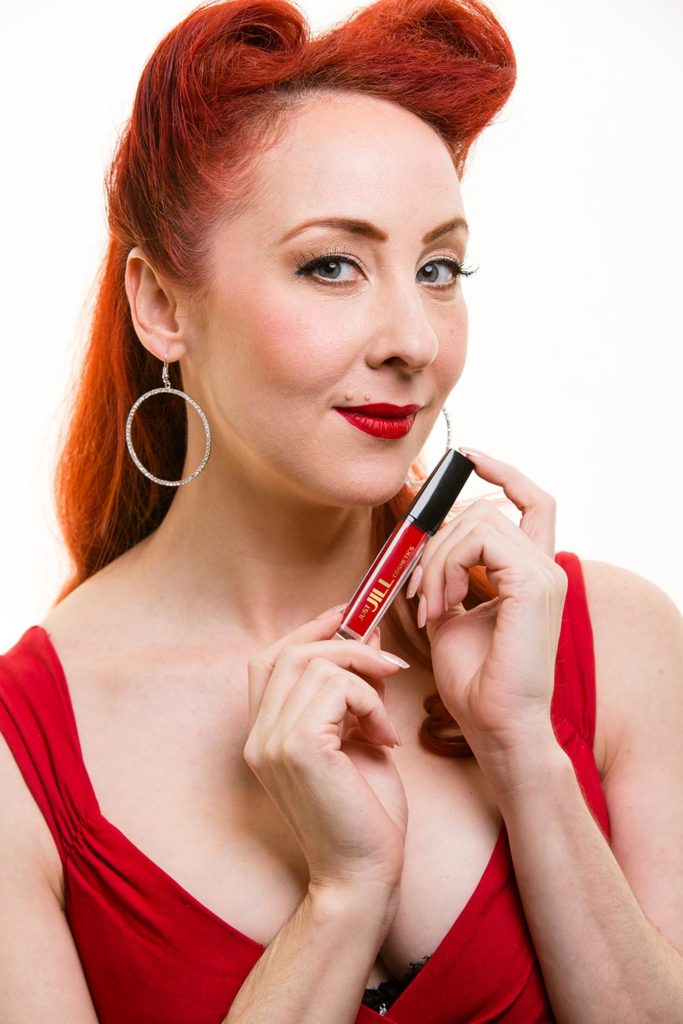 Austin Celebrities
 Just Jill Cosmetics worn by local Austin celebrities and artists. Favorite longwearing cosmetics for local Austin performers & LA Makeup Artists.
ALEXANDER THE GREAT:
"The ONLY lipstain I use and trust is. the highly pigmented water-proof, sweat-proof, and kiss-proof long-wearing Lip Paints from Just Jill Cosmetics!"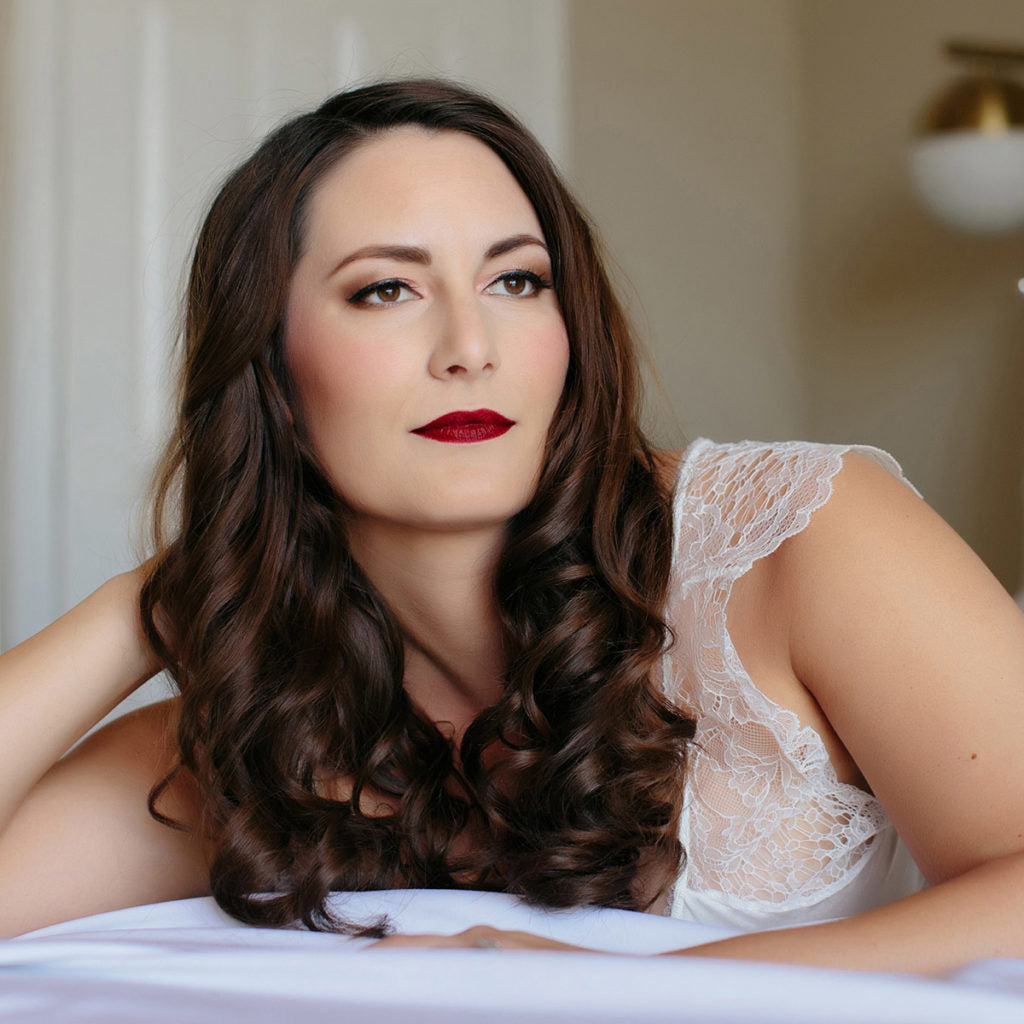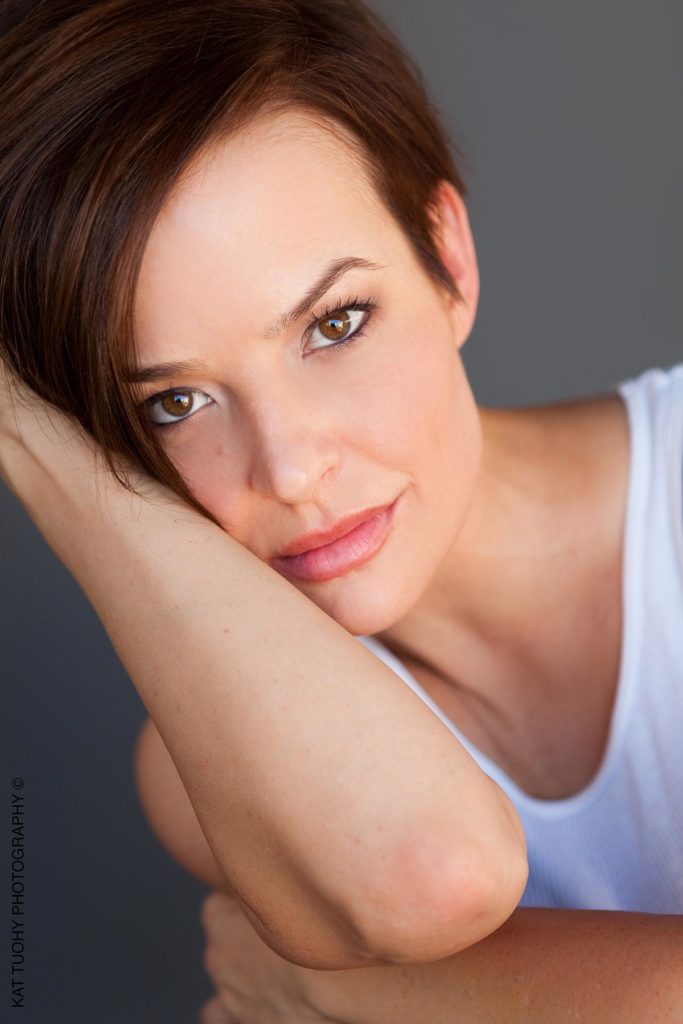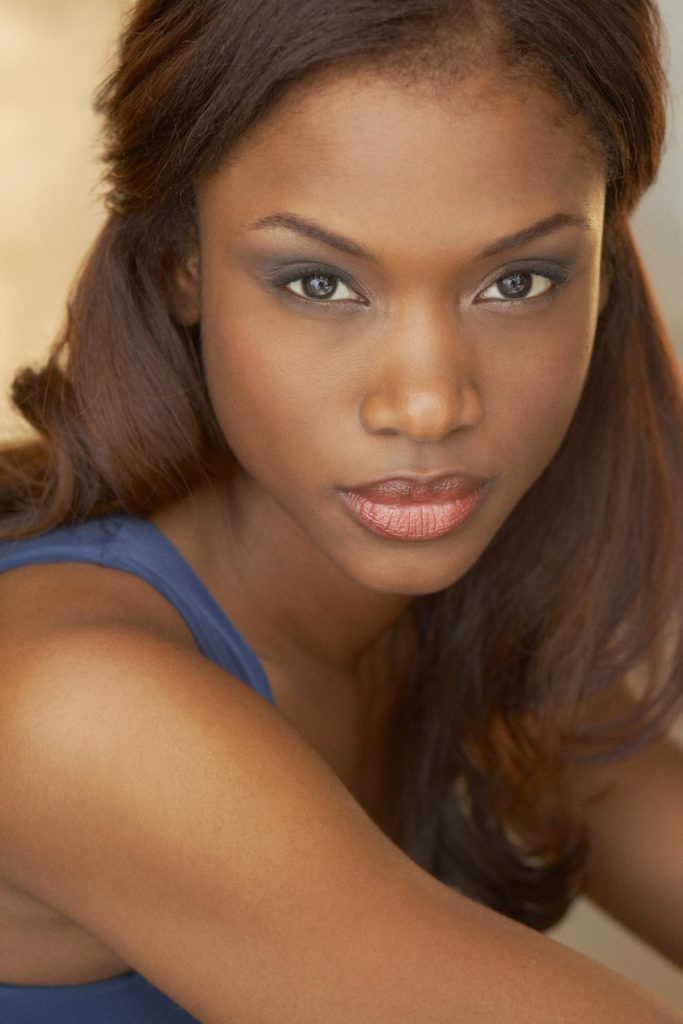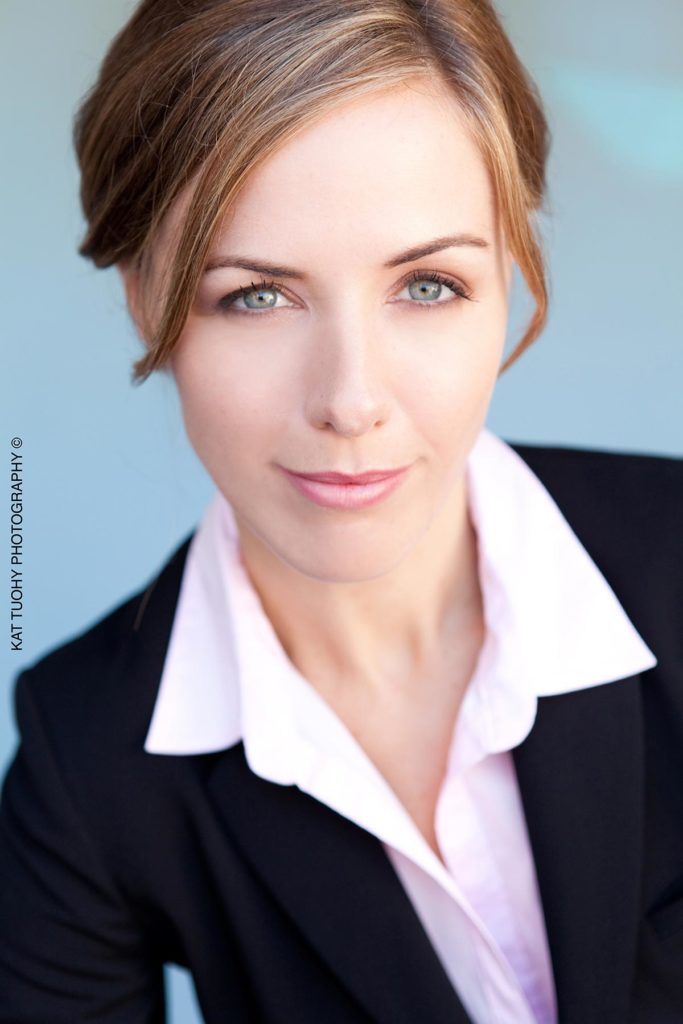 Gender Neutral
Makeup Lessons ($150)
No matter your gender or the look you're trying to achieve Jill or one of her skincare gurus will help you achieve your goals.